HOME
Roads
Traveler
Local
Info.
Forecast
Satellite
Radar
County
Weather
Regional
Weather
USA
World
Weather
Earth
Quakes
Links
Guest
Book
About
Contact
Your one stop source for Sparks Nevada & Washoe County Weather, Forecasts, Weather Cameras, Northwest,
USA & World Weather, Road Conditions, Traveler Information, Earthquakes, Fire Information & News.
Spanish Springs Weather - 10 Hour Fuel Map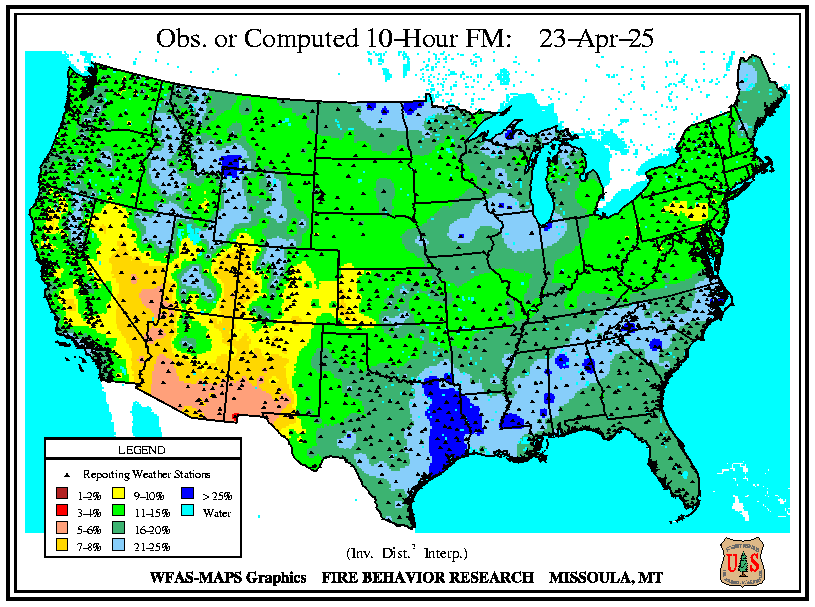 Back To Fire Info.
Weather Home
About & Contact
Guest Book
Forecast provided by the National Weather Service.
This weather data is accurate and up to date as possible, equipment failures,
weather and/or other conditions may affect the data shown.
Use this weather data at your own risk.
Copyright © 2003 - 2018 nvwx.com
Unauthorized duplication or distribution is prohibited.
Privacy Policy
6 visitors currently viewing this site.